Party favors
---
Is there anything better than a souvenir? Purchase additional t-shirts for all your party-goers at a discounted rate when you book a party package. Various sizes and colors available.
You can also buy your own pair of leather climbing gloves, or rent a GoPro camera to attach to your helmet and film the entire experience!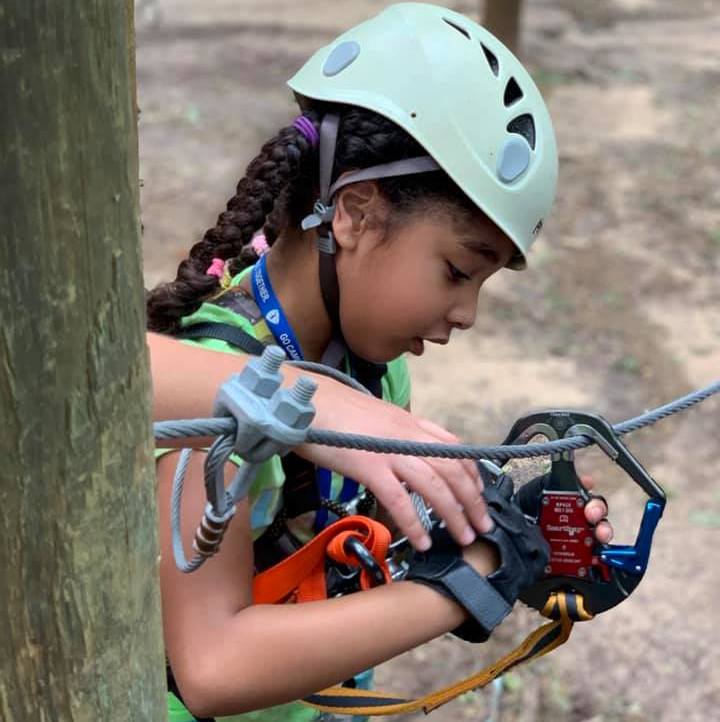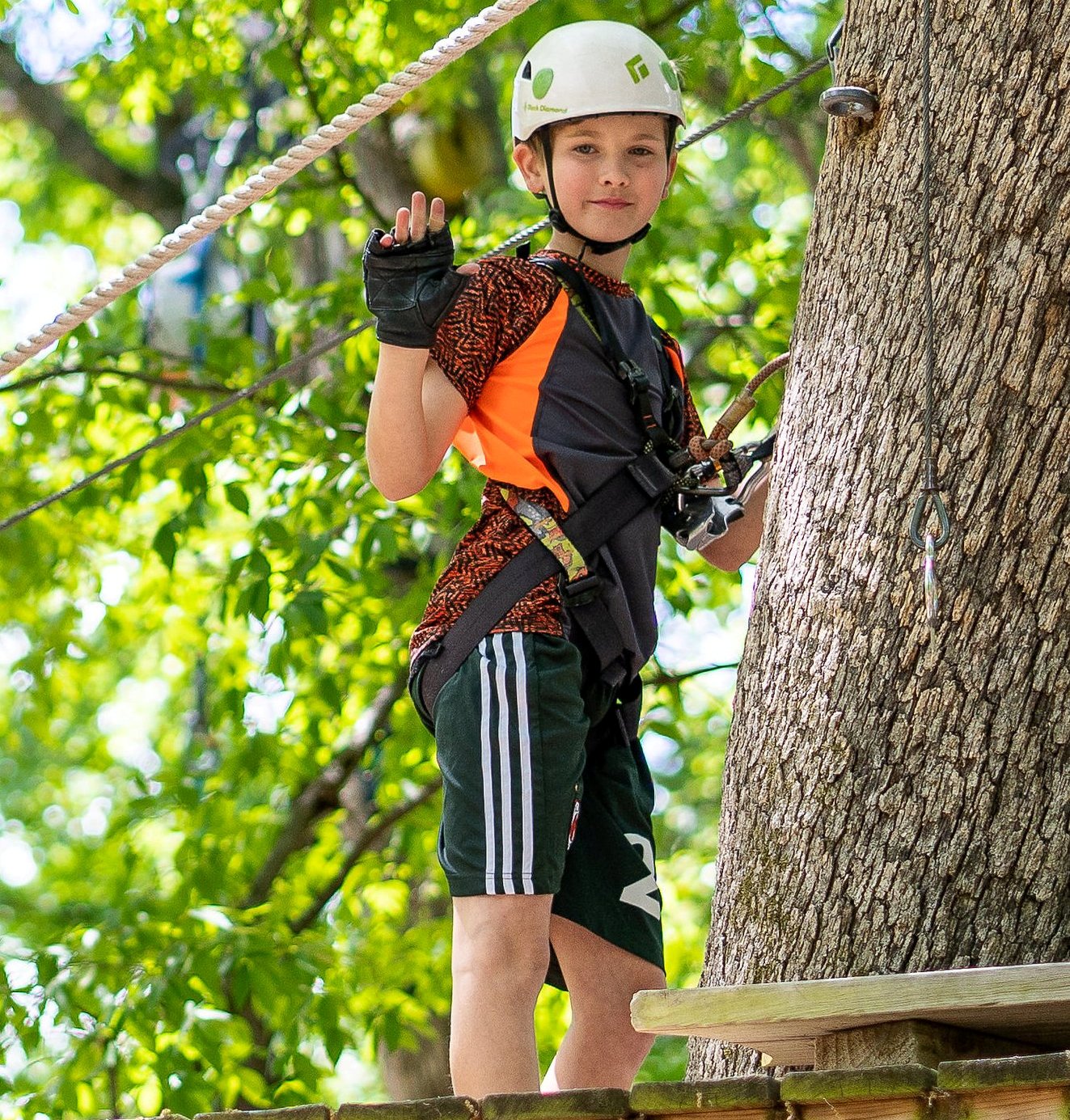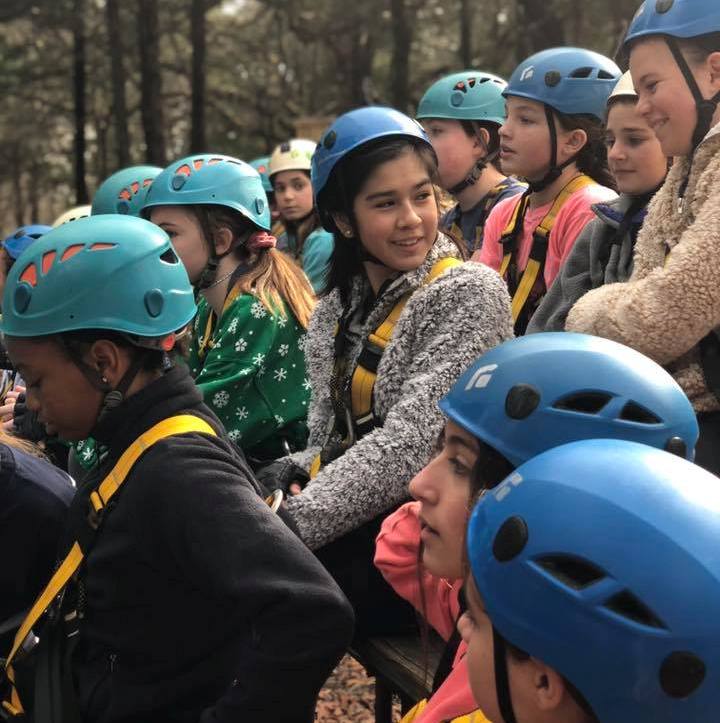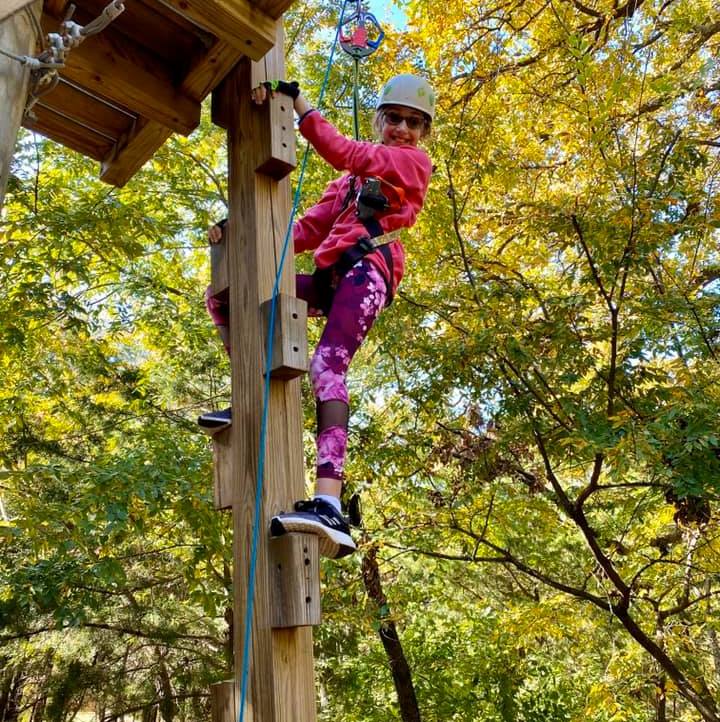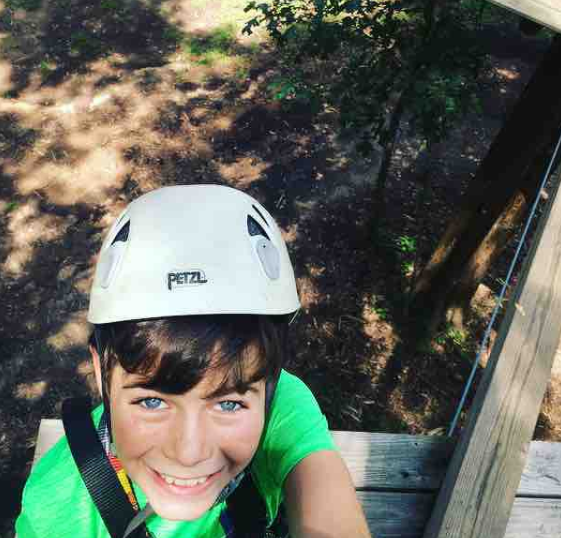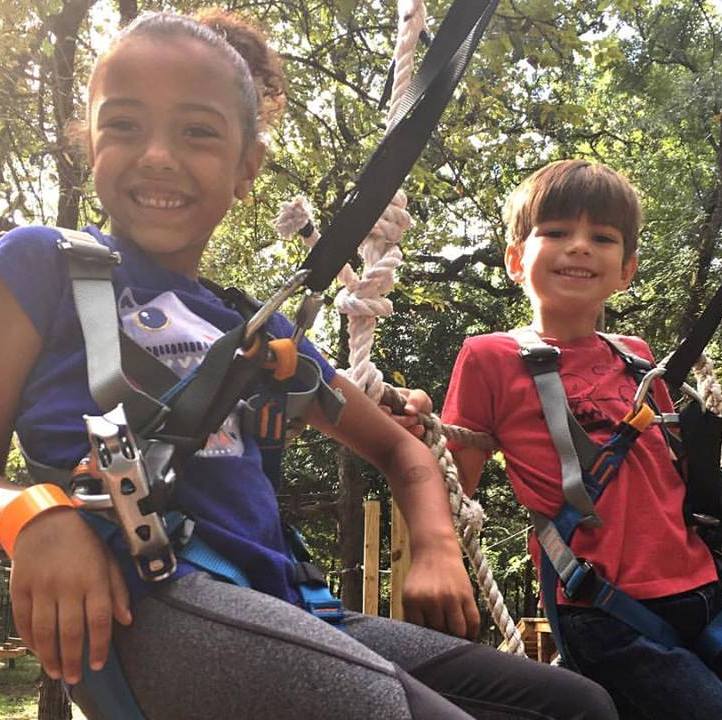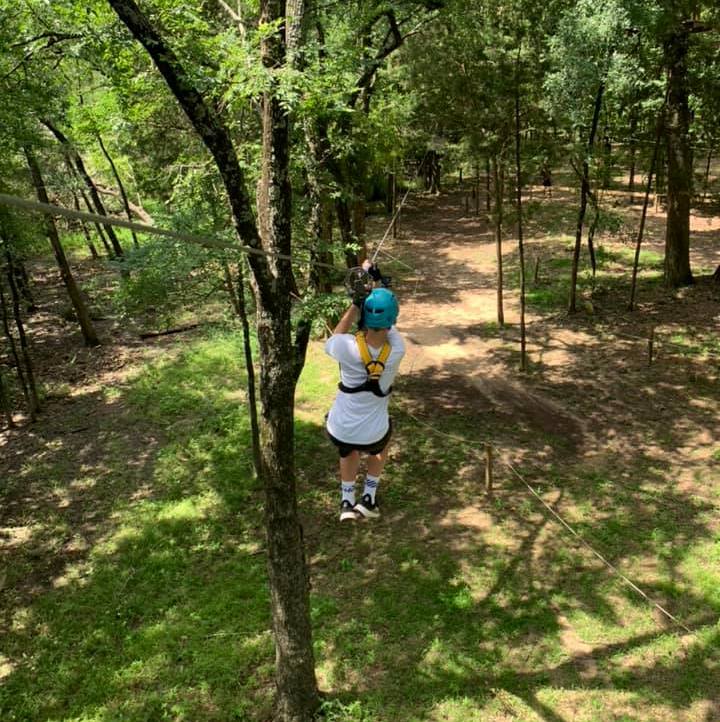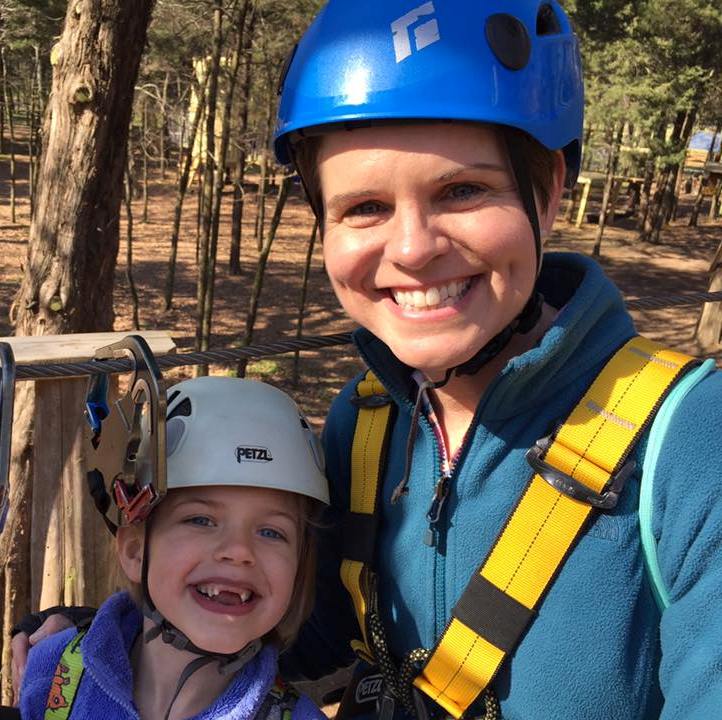 Don't just take OUR word for it...
"Everyone on the staff was wonderful! Birthday girl had a blast. We will be back!!"
— Kelli Sewell
"It was the perfect outing for a group and such a great price. The staff/employees were amazing and added to the experience. Everyone was super helpful and friendly and really cared about making the experience enjoyable."
— Alexia Sedillo
"This was my son's second year to have his birthday party here.
It was so much fun, all the boys had a great time!"
— Kim Vasquez
"I went for my birthday and we had a great time. Sign up was easy, staff was very friendly, and we had fun. Will come back and recommend to others."
— Roberto Cruz
"We had our 10 year old's birthday party here and all of your staff was wonderful. From the time we checked in until we left, every single employee was pleasant, attentive, and helpful. Your staff worked seamlessly together and we had a great time. We will highly recommend you and we'll be back again!"
— Mique Chappell
"Awesome birthday celebration for my 9-year-old boy. So much fun!!'"
— Eva Start
"The courses are fun and challenging. We had kids ranging from 3-13. Fun for everyone! The staff was awesome. They were so friendly and helpful and patient - very well done! We took a cooler which was great for break time. Definitely will be back!!!"
— Mireya Venzor
"VERY impressed with this place!!! Kids and adults all loved it. Beautifully laid out, and the staff are very good, and attentive."
— Cathy Saxby
KNOW BEFORE YOU GO:
Prior to your session, please be sure your guests are aware of the following:
EVERYONE entering the Park, participating or not, must complete the waiver prior to your arrival. 


*If you send us a list of your guests' names the week prior to your session, we can begin checking for their completed waivers. This will greatly expedite your check-in time.

We suggest that you wear comfortable, weather appropriate clothes. Girls may prefer yoga pants/spandex instead shorts, since the harness will ride up. Guys may prefer to wear longer compression shorts underneath their shorts or pants.

Closed toe shoes AND gloves are required for all participants. Sunscreen and bug spray/wipes are also strongly encouraged. You may bring your own gloves, or we have some available for purchase at check in. (Gloves are not required for Out on a Limb/Sprouts Party Package.)

Bring plenty of water for each member of your party. No glass bottles permitted in the Park.  Bring your own water bottle, or we do have water and Gatorade available for purchase in our harness house.

This is a "Challenge by Choice" environment—while we will challenge you to try something new and step out of your comfort zone, we will not push guests to do more than they are willing to do.

If anyone would like to rent a GoPro, or purchase additional T-shirts, climbing gloves, or concessions (chips, Gatorade, water, granola bars), those will be for sale in the Harness House where you'll check in. We accept cards or cash. Additional T-shirts for participants in the birthday party package are half price!
READY TO BOOK? Contact us:
214-391-1000
info@trinitytreetops.com